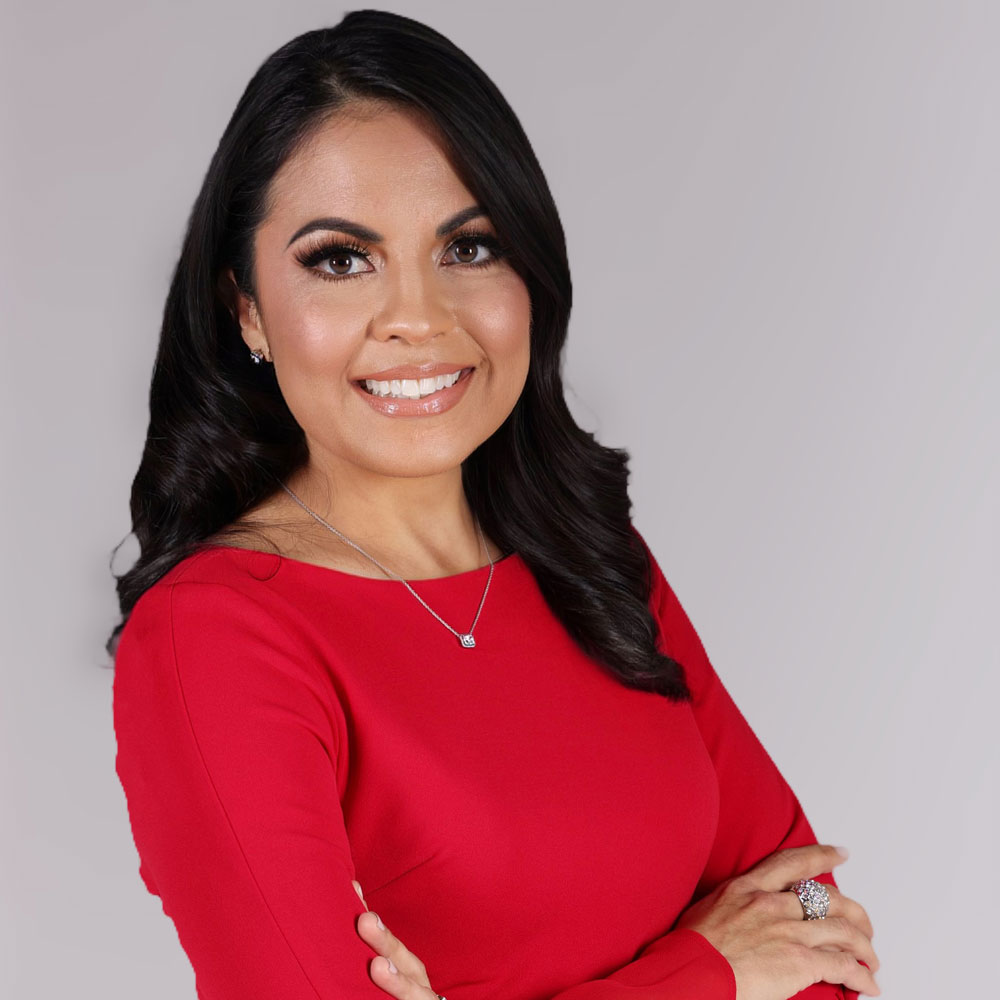 Andreina Perez Hein
Executive Director
Everybody Builds
Andreina Perez Hein was named Executive Director of Everybody Builds in December of 2022. In this role, she is responsible for leading and managing the organization according to the vision and strategic direction set in conjunction with its Board of Directors. Andreina oversees the organization's administrative and programmatic functions as well as the development of organizational programming, budget and staffing. She is personally passionate and committed to sustaining and furthering the mission of the organization through fundraising, real estate development, and coalition building.
Andreina brings over 22 years of professional experience spanning the nonprofit and construction industries. Her expertise includes strategic planning, business development, marketing, project management, and research. Most recently, Andreina served as the Chief Development & Stakeholder Relations Officer for Congreso de Latinos Unidos, one of Philadelphia's leading human service agencies. But Andreina's work in the nonprofit sector began early in her career conducting education research and outreach to Latino families in North Carolina for 7 years.
Having discovered her interest in hands-on building early on in a middle school shop class, Andreina took a leap into the construction industry mid-career where she then spent 14 years. Her experience began directly in the field mentoring contractors on large-scale City projects with diverse spend goals. As she learned the trade, she developed a track record for successfully cultivating new client relationships, securing business opportunities, and managing construction and marketing teams to carry out projects and achieve aggressive goals.
Andreina's interest in advocating for underserved communities were very much inspired by her own upbringing and childhood experiences as a first-generation Latina immigrant to the U.S. She began grade school as a Native Spanish Speaker, learning English as a Second Language and eventually graduated at the top of her class. She earned a Bachelor of Arts Degree from The University of Miami with top Honors, and a Master of Arts Degree from the University of North Carolina.
Andreina is a member of the Commercial Real Estate Women (CREW) chapter of Greater Philadelphia. She has served on CREW's Diversity Equity and Inclusion Advocacy Group and Strategic Planning Task Forces and has been recognized as an MVP for her contributions over the years.
Andreina lives in Center City Philadelphia with her husband, two young daughters, and their dog. In her spare time, she pursues her passion for cycling and running. When not on a bicycle, she can be found running in the Wissahickon or on the Schuylkill River Trail. She strives every day to pass on her multi-cultural heritage, Spanish language skills, and passion for advocating for others to her daughters as lifelong gifts.