Our mission is to diversify Philadelphia's construction industry and build sustainable capacity for growth among diverse businesses and workers.
Working in partnership with the region's largest contractors, developers, property owners, and unions, we are aligning market opportunities and preparing diverse workers, contractors, and sub-contractors to play a substantial role in Philadelphia's growth.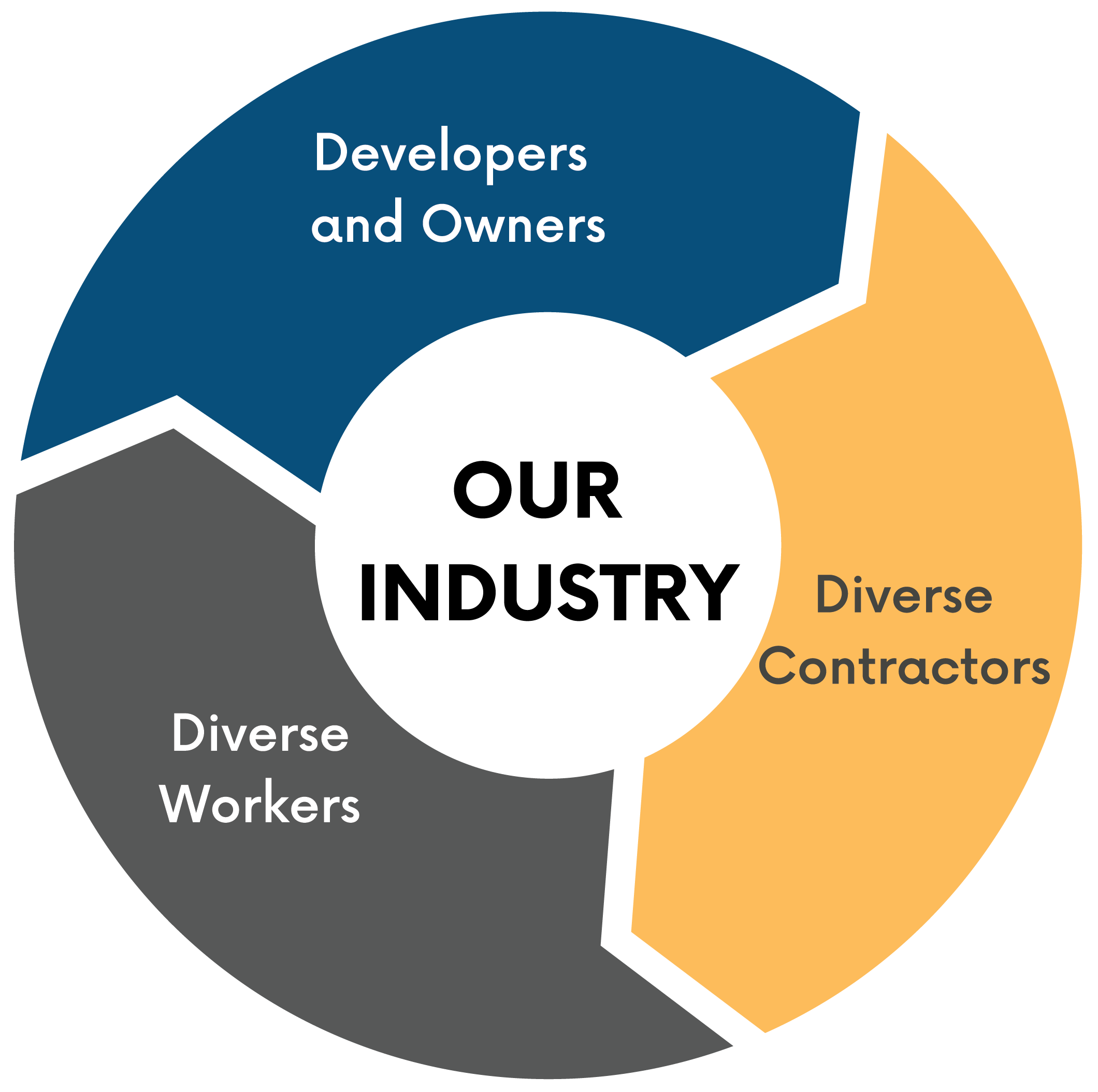 We are grateful to the broad set of partners that have committed to participate in Everybody Builds.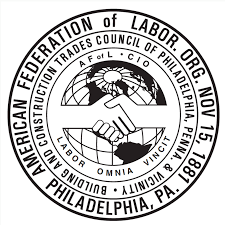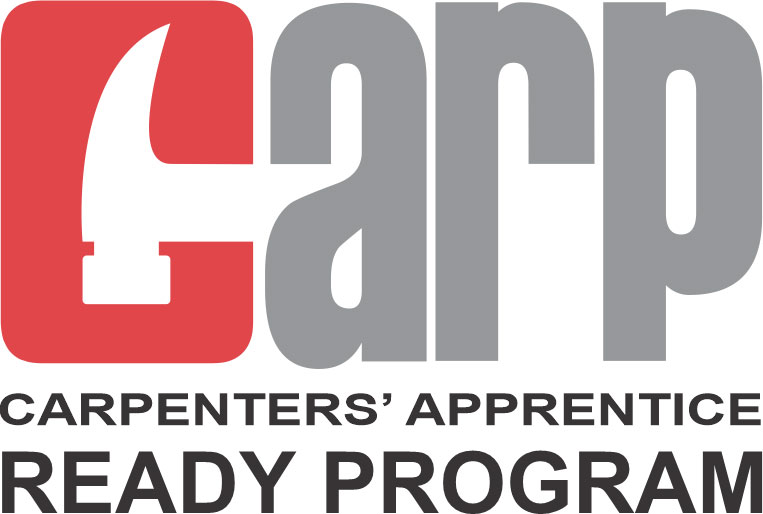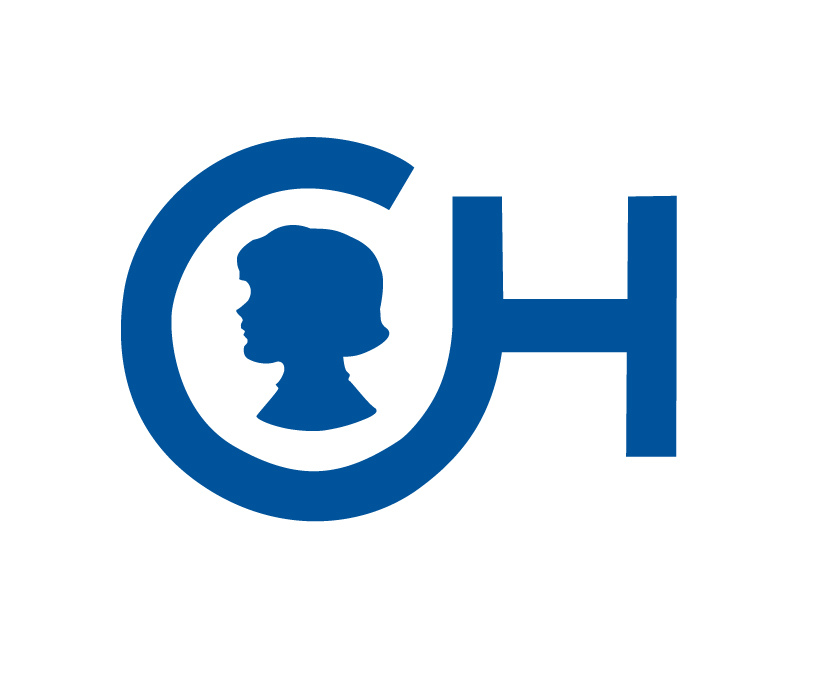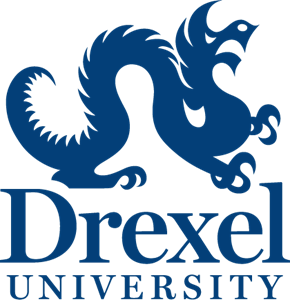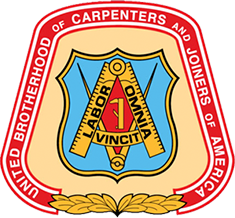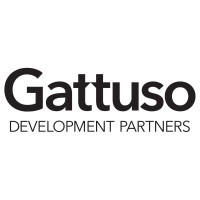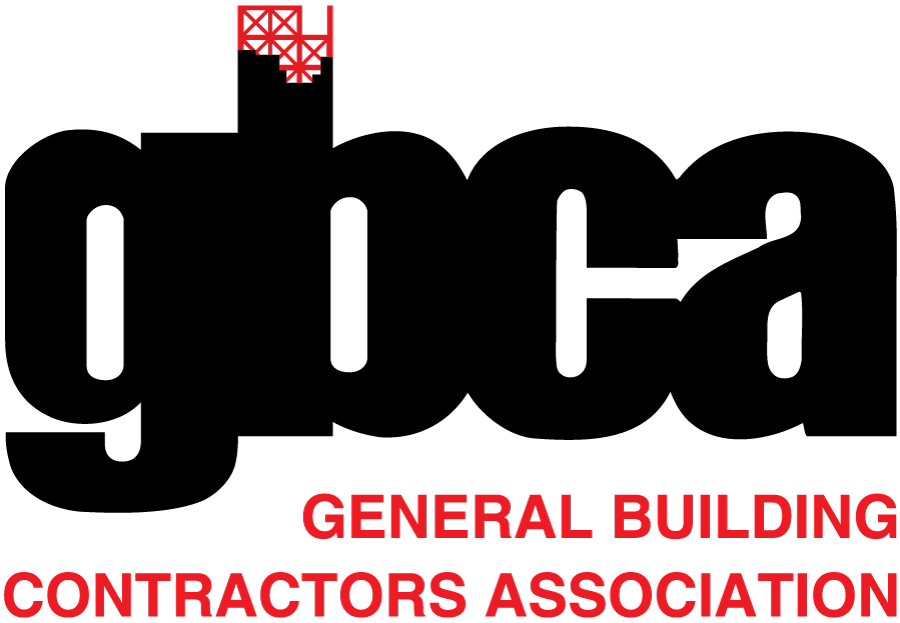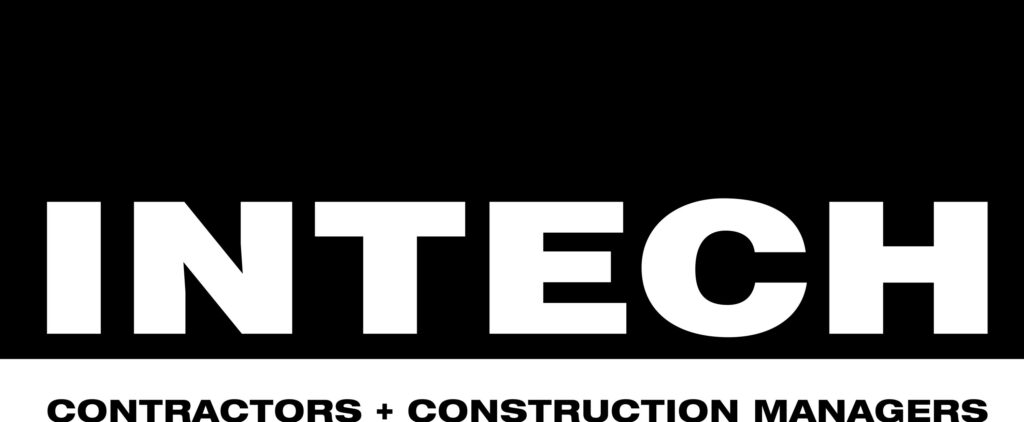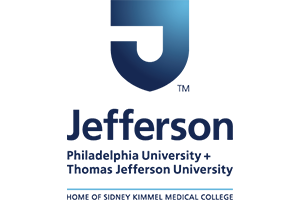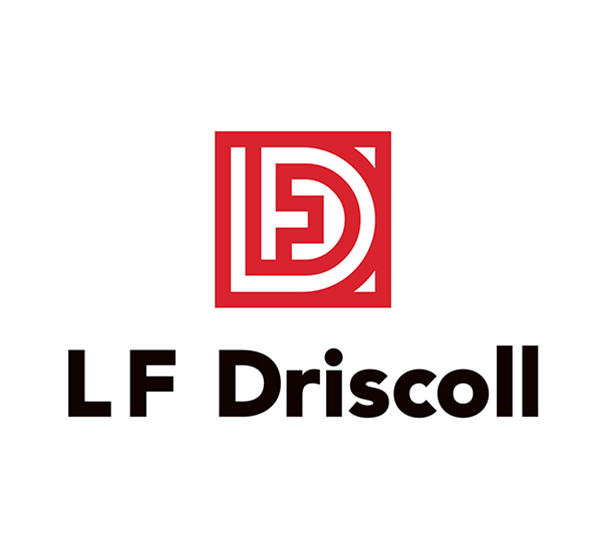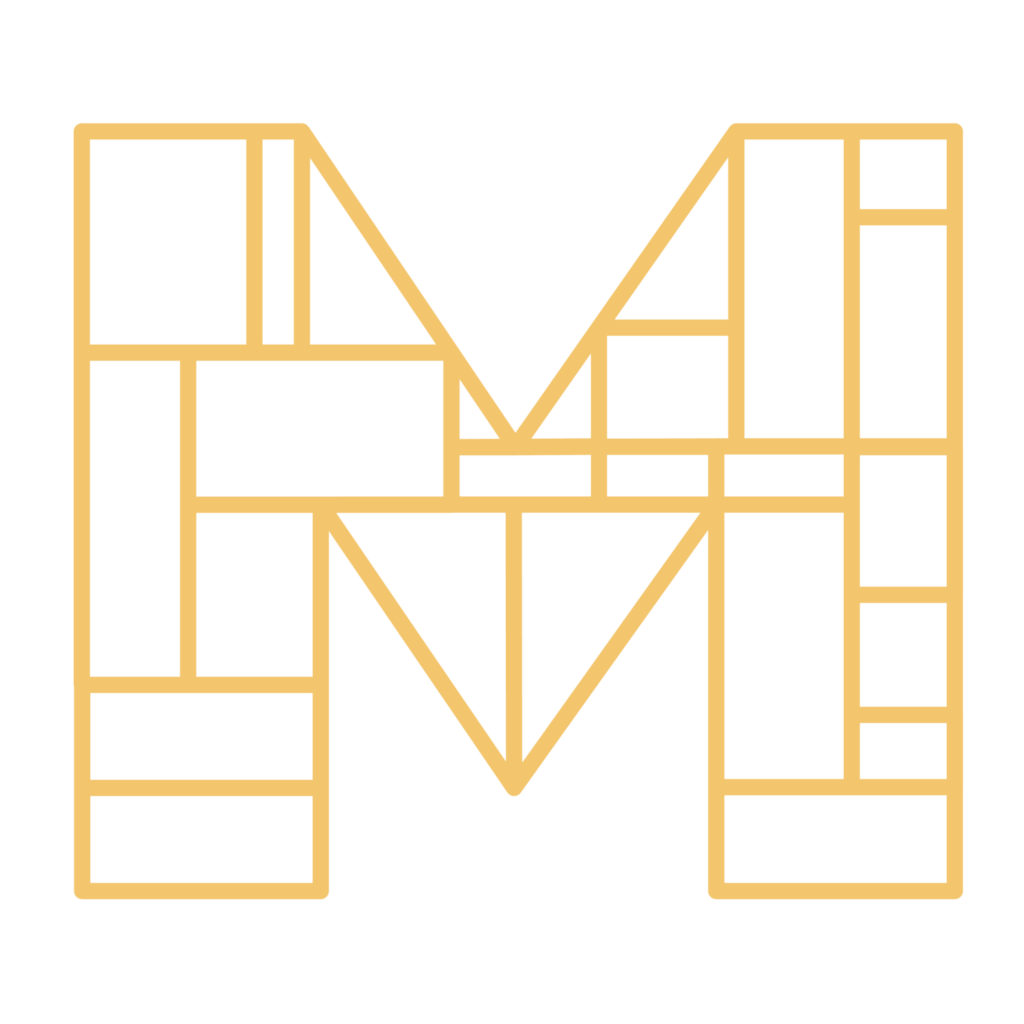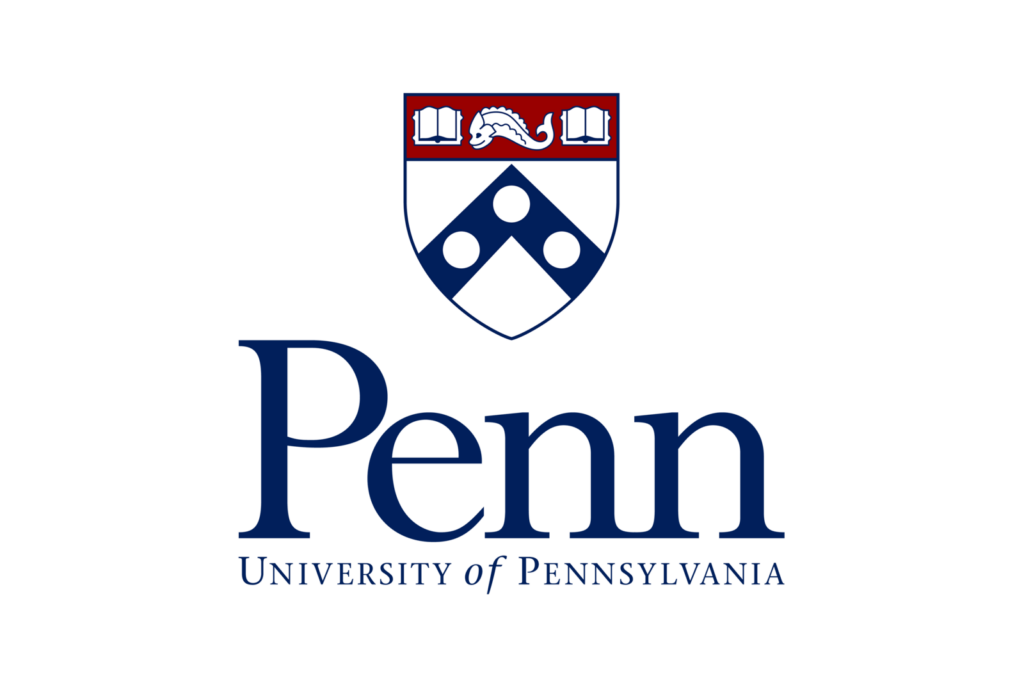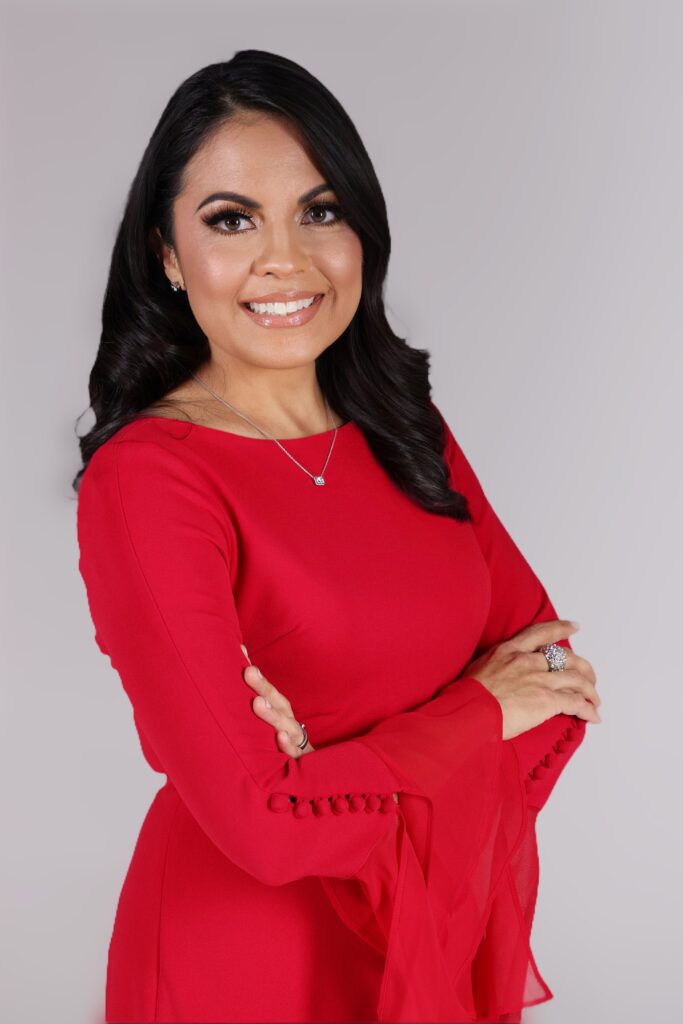 Andreina Perez Hein
Executive Director
I am thrilled to have joined Everybody Builds as the Executive Director of this new organization. I bring my personal commitment and passion to collaboratively change the diversity landscape of the Philadelphia construction industry. As a first-generation Latina immigrant growing up in a working-class family, the mission of Everybody Builds is personal to me. I bring my long-standing track-record of serving underrepresented communities combined with my expertise in the construction industry to together build this organization and achieve our mission. With a sector-wide approach and an unprecedented collaboration, the time is ripe for us to bring change to our City and industry. Ultimately, we have the collective power to help underrepresented communities in Philadelphia rise and thrive through the built environment and transform the landscape of where we live, work, and play.
In Service,
Andreina Perez Hein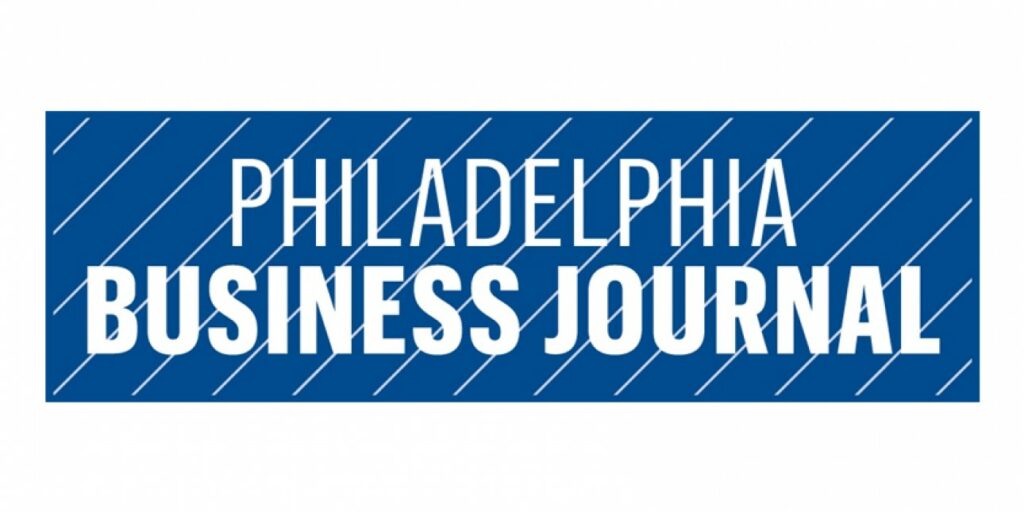 Movers and shakers in all corners of Philadelphia's construction industry are uniting in an unprecedented coalition aimed at increasing diversity…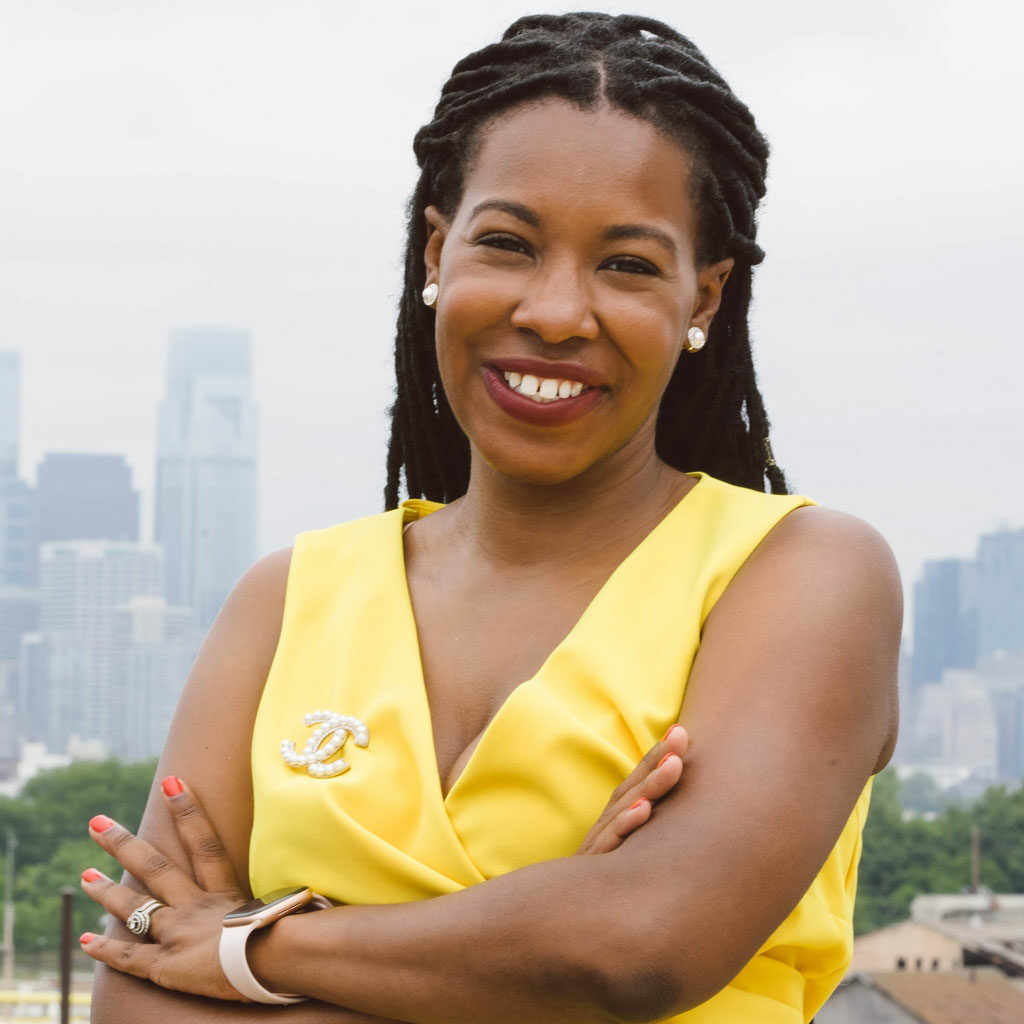 A coalition of contractors, developers, labor, trade groups and corporations, have launched an initiative called "Everybody Builds," to improve the…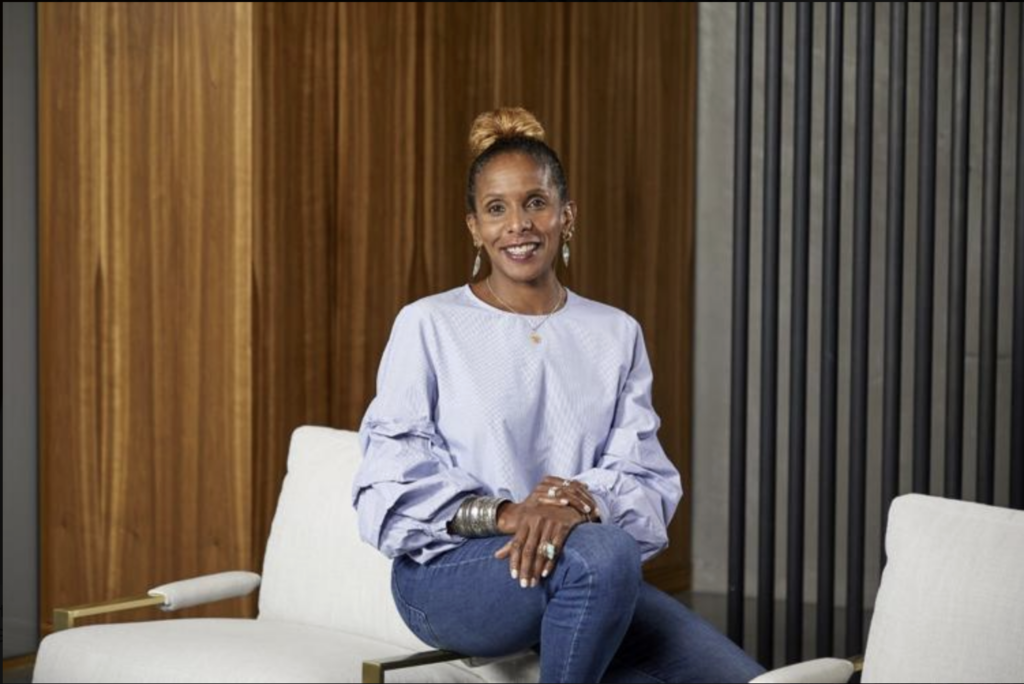 In 2019, Air Wellness, of Chicago was providing safety consulting at construction sites and had about $127,000 in annual sales…